614-334-1231
info@wtoh.us
December 7, 2023

HAZARDOUS SPILLS
Raw sewage spills impacting water bodies



Dairy manure, swine manure and human sewage spills impacting Ohio water bodies are common. To see the impact zone for these and other spills, select the pink radio button above the map on our main page. Click to turn on the watershed layer, labels and arrows. Hover over any of the pink tags on the map for the spill type and date.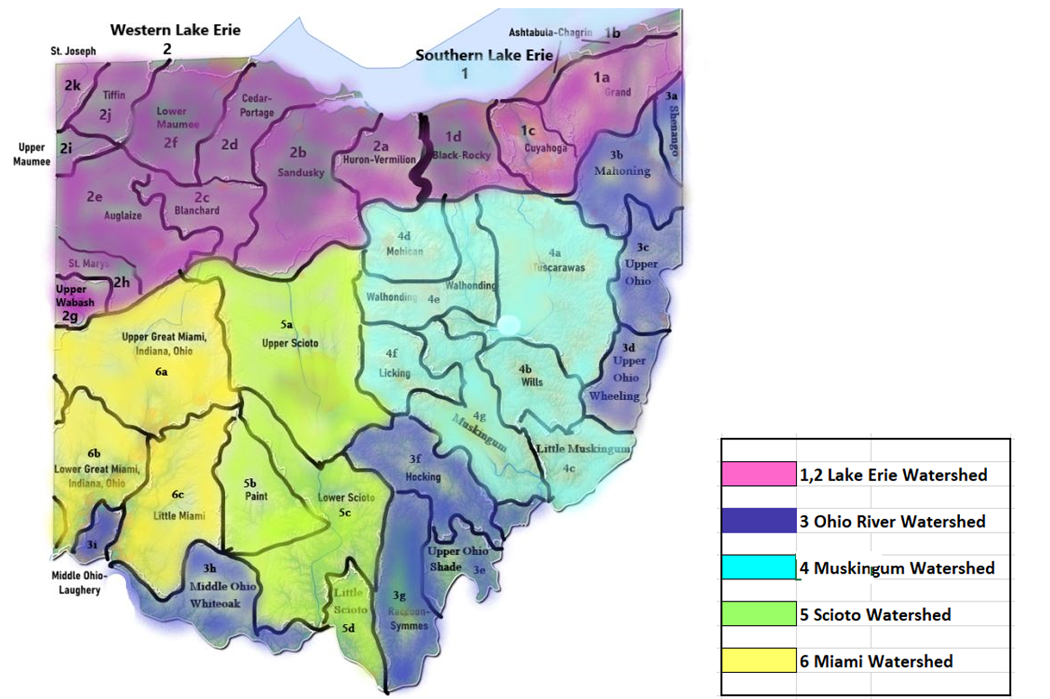 On just one day last week, eighty thousand gallons of sewage hit Town Run in the Mohican River watershed, in the upper drainage area of the Muskingum River basin. Human sewage is reported spilled into Olentangy River at Crawford County, in the upper headlands of the Scioto River basin. These drainage basins run parallel, south to the Ohio River. The Ohio River joins the Mississippi River, which empties into the Gulf of Mexico. Contaminants mobile in water can reach drinking water supplies further afield than we may realize.

Could spills in Ohio impact drinking water in Louisiana? This week's drinking water facility profile for Louisiana is a surface-water sourced facility serving over 9000 residents of Port Sulfur, located at the very end of the longest drainage run in North America. Port Sulfur Water District failed the State Drinking Water 2022 Grade, with an F, 32%. Could there be a connection? What can we do about it?


All rights reserved 2023 - WTOH - This material may not be reproduced in whole or in part and may not be distributed,
publicly performed, proxy cached or otherwise used, except with express permission.